See all the truly unique work our
students & teachers create.
Clay Creation's Instagram
Want to Make Things Like This?
Come Take a Class!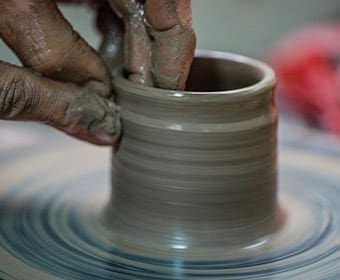 Introduction to Wheel Throwing
Shape bowls, cylinders and mugs. Also covers trimming and surface work, and glazing.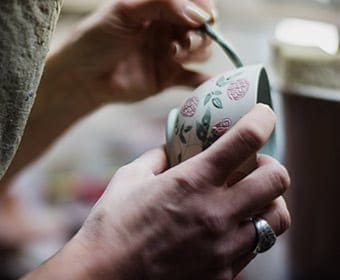 Introduction to Sculpture
Learn how to make a 3 dimensional design on ceramic tiles or a simple beginning clay sculpture.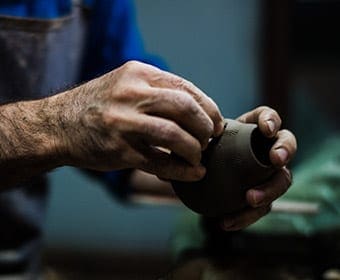 Introduction to Hand Building
Use textured clay slab, coil and pinch techniques to make boxes, vases and plates, with fun textures and more.
Subscribe to Our Newsletter
We only send 3 Newsletter's a year!
The Holiday Sale, The Mother's Day Sale & our FogFest Sale.