Welcome
Clay Creations Studio in Scenic Pacifica, CA
Clay Creations is a studio that offers classes for children and adults in wheel throwing, hand-building and sculpture. We also offer studio memberships with or without classes. We welcome all experience levels.
We fire Electric, Raku, Gas, Soda, and a NEW Manabigama Wood Kiln.
Give a Clay Experience,
Purchase Your Gift Certificate
This purchase will be good (based on certificate selection) for a one, two, three, or four-person 90-120 minute pottery wheel experience for ages 8 and up, to be scheduled for a later date via email.
Additional persons can be added to the event for $85 per person. Expect to make two items and choose from either a bowl, cup, or vase.
Solo Gift Certificate
$125.00
Gift Certificate
for 2 People
$170.00
Gift Certificate
for 3 People
$255.00
Gift Certificate
for 4 People
$340.00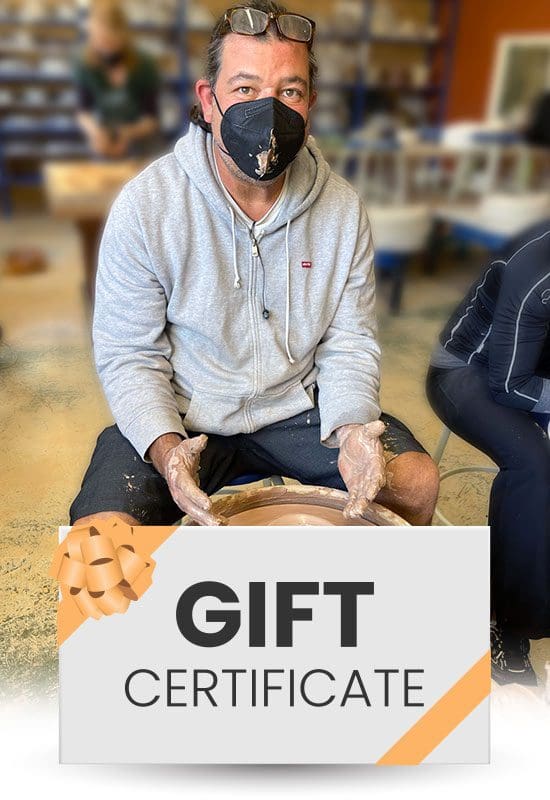 Great Place to Learn
how to use Clay
This is a great place to learn how to use clay, whether it's on a potter's wheel or hand sculpting. They also offer great camps for kids and good opportunities for teens and young adults to be camp staff. Really friendly atmosphere.
Classes are taught by some of the finest ceramic artists in the Bay Area, many of whom reside in Pacifica, CA.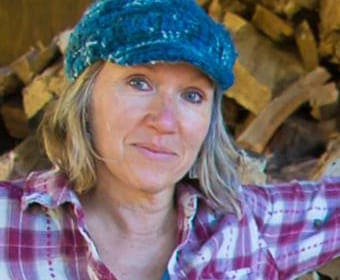 Margaret Tassi
Wheel Throwing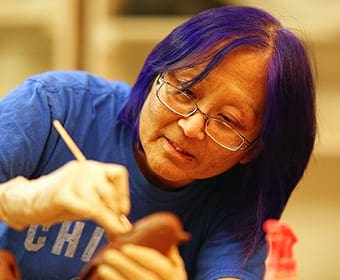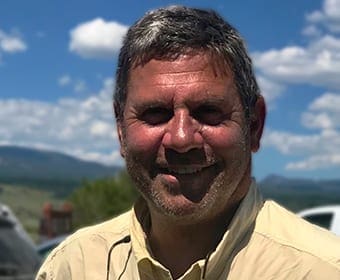 David Alexander
Wheel Throwing
Great place to learn pottery and enjoy the community of artists.
Had a great time learning how to center and shape clay. Amazing to see how a shapeless clay is transformed into a usable object. Owner was great and made our experience with pottery fun!
If you have any questions for us please don't hesitate to reach out.