We now offer Raku for Non-Members!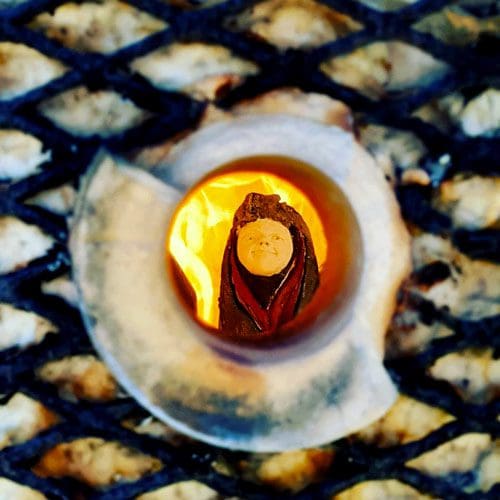 We now offer Raku for Non-Members!
Available to all!
Cost: $100 for up to 3 items up to a total of 1000 cubic inches.
We're now holding raku firings in our country location 10 minutes south of Half Moon Bay, California. Location will be provided once enrolled.
Raku glazes provided; crackle, turquoise, copper and others.
The cost includes the firing and glazes for this raku event.
Firing will be from 9am to 3pm.
Larger or additional items are welcomed but will be charged the day of the event.
Participants must bring their own bisqueware items and need to arrive at 9am to glaze their work. We welcome your involvement in pulling your work from the kiln (this is not required)
Sunday, October 29th 2023
10/29/23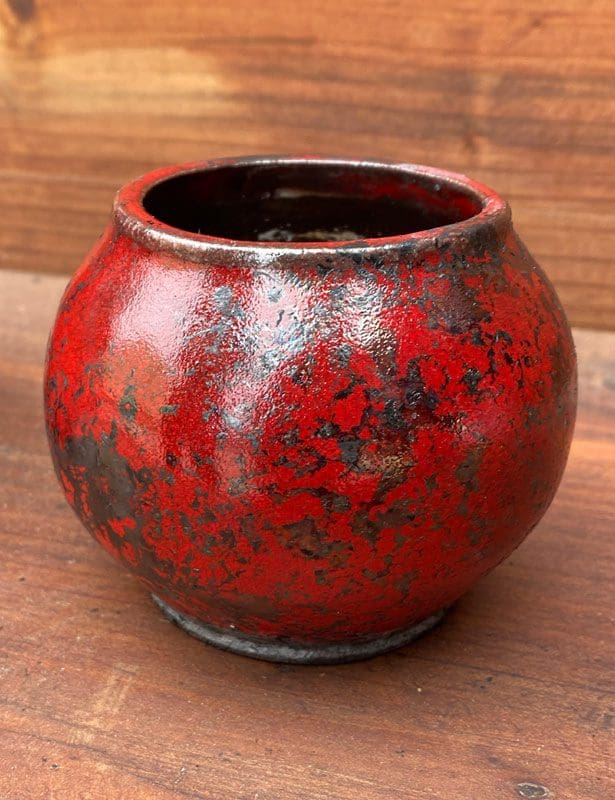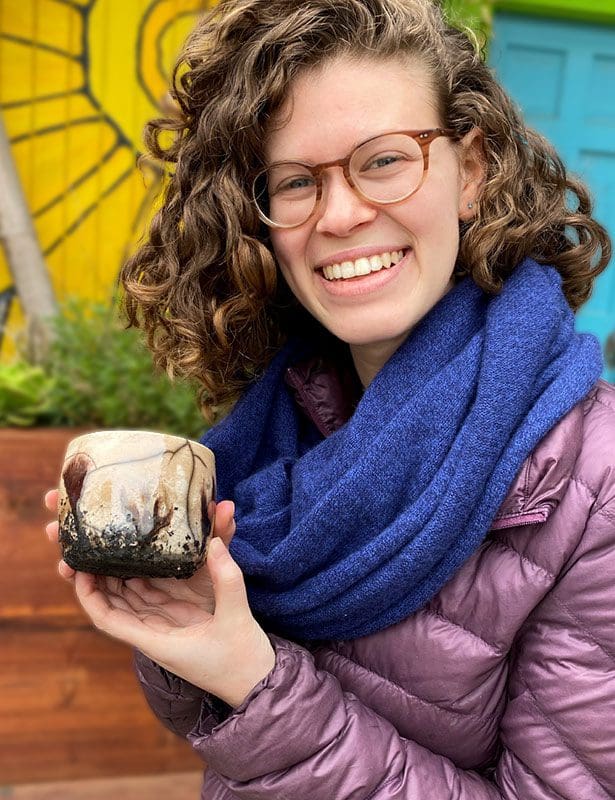 Great place to learn pottery and enjoy the community of artists.
Had a great time learning how to center and shape clay. Amazing to see how a shapeless clay is transformed into a usable object. Owner was great and made our experience with pottery fun!